Hotel Info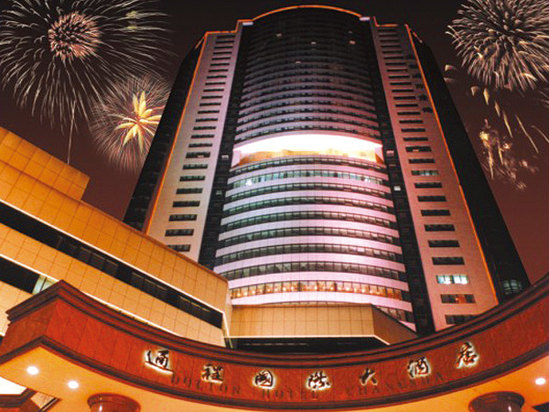 Changsha Dolton Resort Hotel(Dolton International Hotel) is a 5-star hotel located in the heart of the city, only 30 minutes by car from the airport and 5 minutes from the railway station.

The Dolton boasts variously sized rooms and suites, ranging from standard to deluxe, each furnished with premium amenities and designed for maximum comfort and convenience.

The hotel features several restaurants: Food Street offers regional foods 24 hours a day and the Cantonese Seafood Restaurant serves a combination of Cantonese, Chowchow, Hunan and Huaiyang cuisine. The Lobby Lounge is the perfect spot to meet friends for drinks and listen to relaxing live music.

The hotel's Grand Ballroom holds up to 1, 600 guests and the International Conference Room features state-of-the-art audio-visual and lighting equipment, installed with simultaneous interpretation system, projector and portable stage. There are also four conference rooms and a fully-equipped business center.

For recreation and entertainment, the Dolton Resort offers a bowling alley, snooker room, sauna, massage, night club, health club, beauty salon and indoor swimming pool.